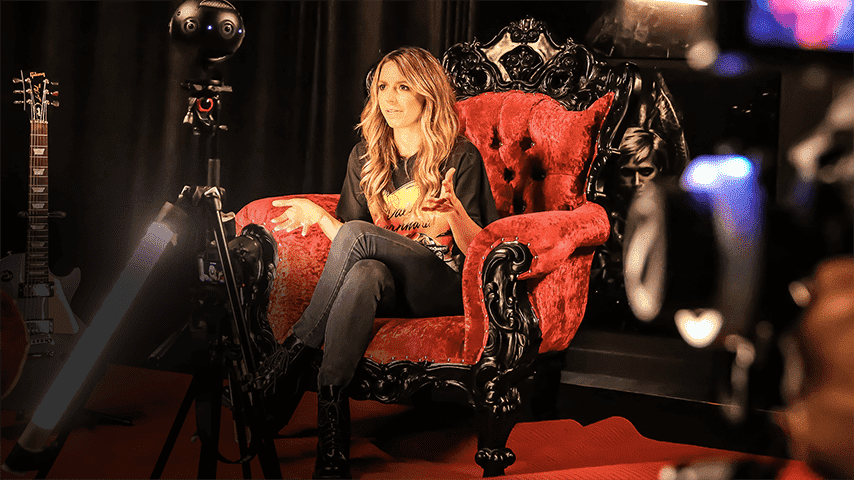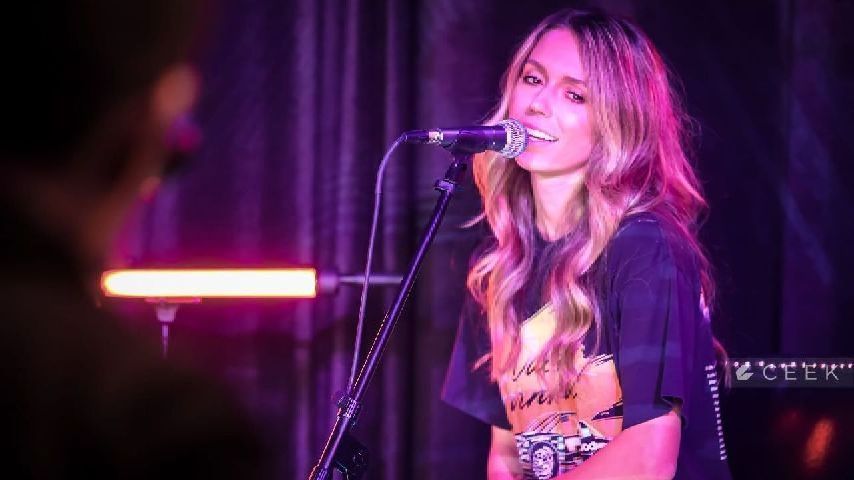 Dominique does not make it too hard to "Convince You" to become a fan right off the bat with her fun loving character and her sunlight smile but when you hear the sweet sounding melodies of this LA based songstress…it's a total lock! You're hooked!…you just want to become part of her World and revel in it!
It's a Dominique World and we are all happily invited to "come on over"!

Dominique came by the Ceek Studios and totally Wow'd us!
The pop sensation gave an amazing interview chock-full of laughs and personal insight!
What stood out most is her loyalty and dedication as a songwriter and her love of creating great heartfelt music made for the soul..Dominique is as organic and genuine as it gets!

The lively Dominique entertained us on her musical endeavors as a song writer and exciting new solo career with the launch of her EP titled "Convince You". Dominique also delighted on her recent Feature on the song "All Day" with the talented singer actor James Maslow who, also recently honored us the joy of having over at Ceek Studios. Honestly, we could have easily talked to Dominique..All Day! That is how enjoyable and lovable she is!

Dominique wrapped up the session by giving Ceekers a special treat with an unplugged performance of her new single "Convince You" and we have been happily immersed in Dominique's World ever since!…and yes it is 360 degrees of pure fun! You can check out the incredibly talented Dominique for yourself on Ceek VR! A New Reality!