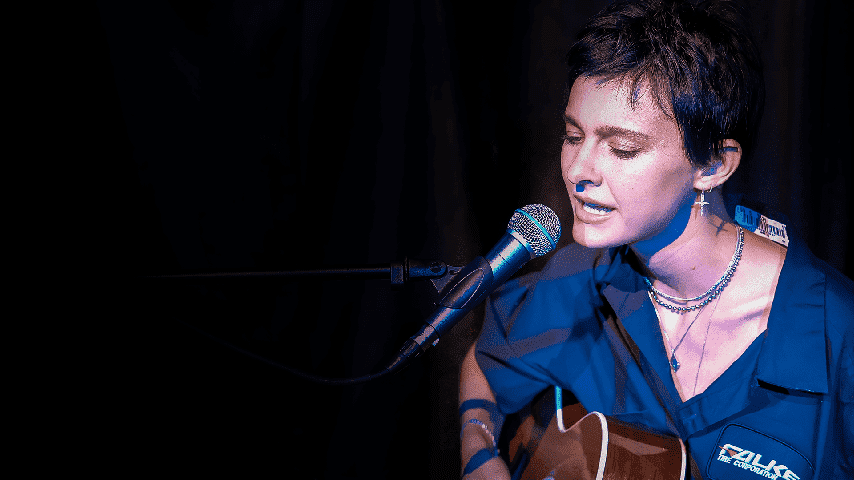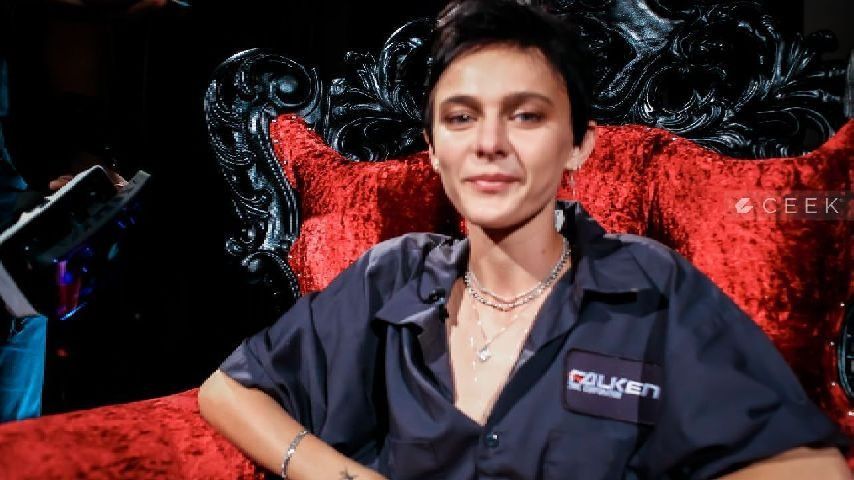 Morgan Saint is true art. Her music is a meditation on self-discovery. Her lyrics raw. Her voice angelic yet sensual! She is captivating with layers upon layers of depth and beauty. Saint is simply heavenly.

Ceek had the rare opportunity to meet Morgan Saint; the next big sensation in indie-pop and we promise, you will not want to stop listening to her angelic sound.

Morgan Saint premiered in 2017 with her debut single "You," and has been nonstop on the rise. Gaining even more acclaim after appearing on Conan. She has been touring and mesmerizing crowds everywhere.

Ceek sat down to talk with Morgan Saint about…well anything and everything. Morgan Saint tells us how and where she finds her inspiration to create. There are no restrictions or hard rules to follow in the Saint guide to finding inspiration.

Morgan Saint made herself right at home on the Ceek Stage and gave two gripping performances of her singles "You" and "On Fire" from her debut album 17 HERO.

Morgan Saint is a free and natural spirit with so much expression. She's heroic musically and in everything she does! Check out Morgan Saint's live performance in 360 only on Ceek VR!