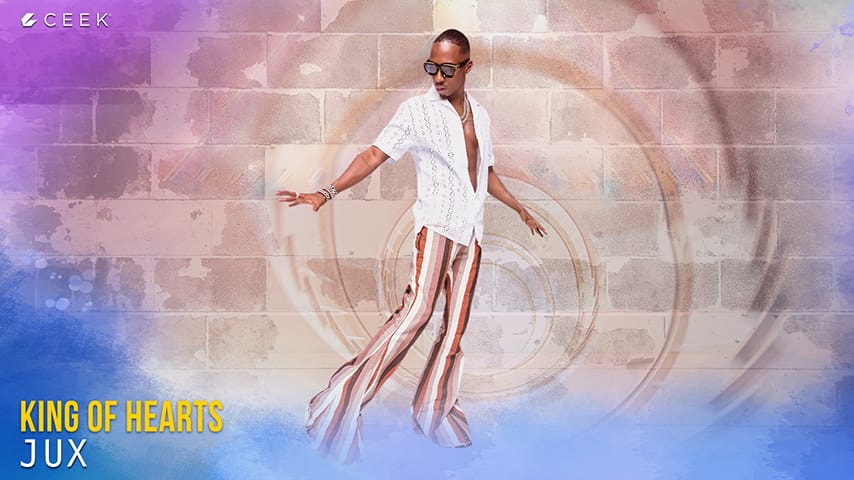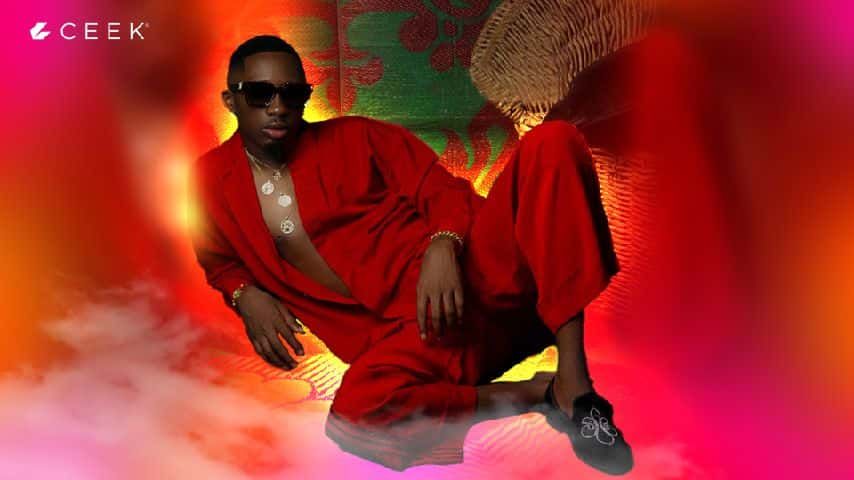 In this acoustic JUX is telling a love story in 3 different songs from his new (King of Heart's) Album. In the first Song "KITANDA'' which is the Swahili word for "BED", Jux is begging his girlfriend not to go to bed before they reconcile.

After hearing JUX's attempt to reconcile, the girlfriend decides to come and listen to what Jux has to say and this time JUX reminds her how lucky they are to be in love with each other;

After reconciliation, the girlfriend joins Jux as he sings the song titled "SIMUACHI" which is the Swahili for "I WONT LEAVE HIM/HER" as Jux is explaining that He has every reason to be with his girlfriend and he will never leave her.