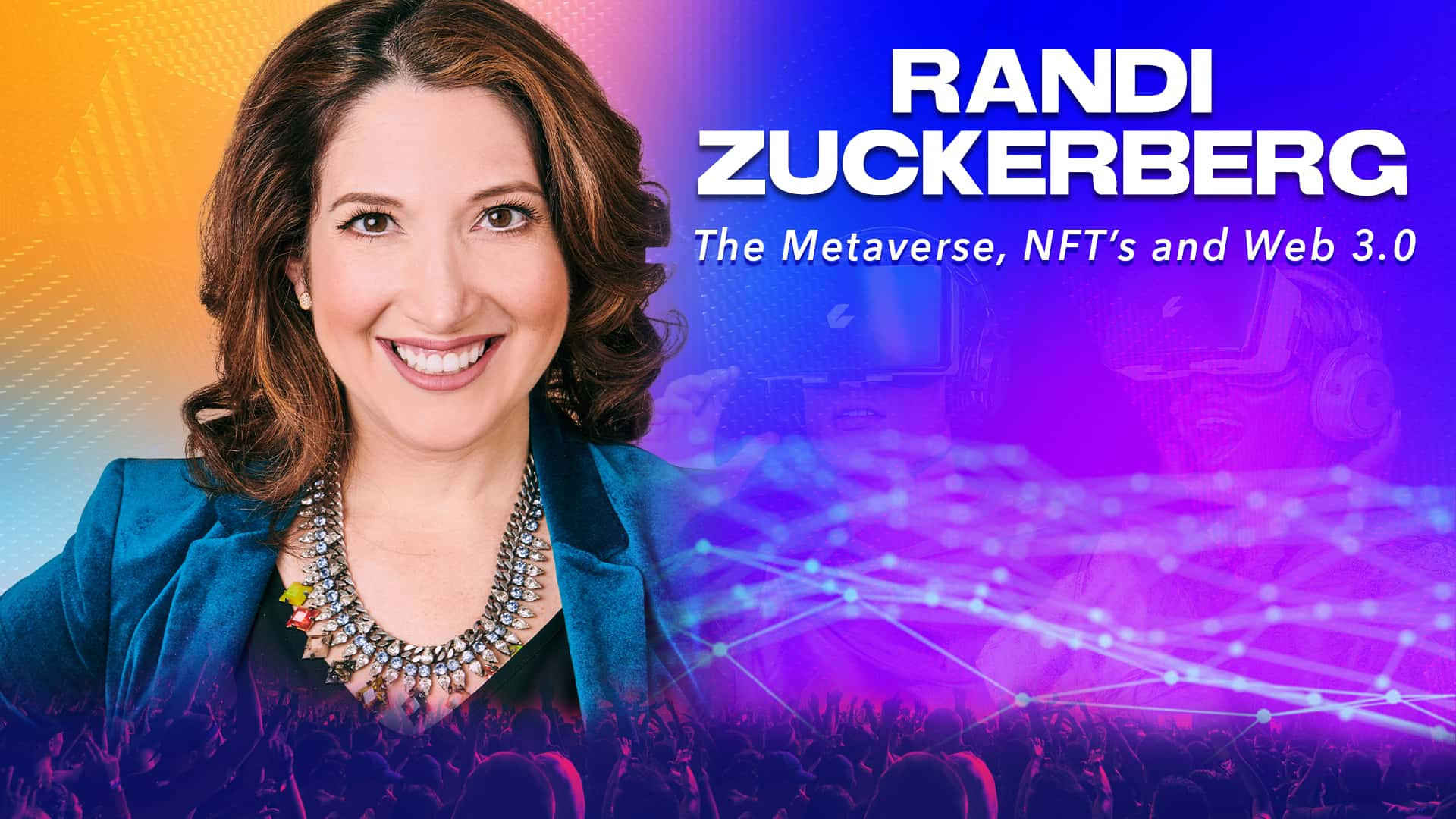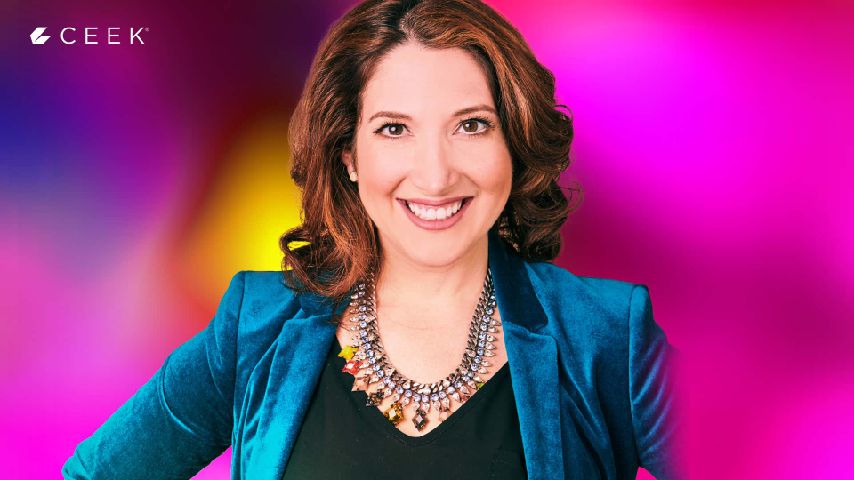 Join the visionary Founder & CEO of Zuckerberg Media, Randi Zuckerberg as she discusses NFT's, The Metaverse and Web 3.0 with CEEK VR CEO Mary Spio. Randi shares her views on what the Metaverse really is and how it will affect us on a day-to-day basis.

Discover new operating models that she foresees will be a big hit within the Metaverse, plus find out areas she believes are the most exciting and hold the most promise. Zuckerberg also shares her person crypto journey, NFT collection and motivation behind her choices.

Randi Zuckerberg is an entrepreneur, investor, bestselling author, and Emmy-nominated tech media personality. She is the founder and CEO of Zuckerberg Media, with the mission of supporting current and future entrepreneurs through investment, mentorship, and media.

Prior to founding her own company, Randi was an early employee at Facebook, where she is best known for creating Facebook Live, now used by more than a billion people around the world.

A Harvard graduate, Randi hosts a weekly business talk radio show, Randi Zuckerberg Means Business on SiriusXM and is the author of four books: two best-selling business books, Dot Complicated and Pick Three, and two children's books, Dot (currently also an award-winning preschool television series on Universal Kids and Hulu) and Missy President.

Randi travels the world, speaking about technology, entrepreneurship, her time in Silicon Valley, and shockingly...how to unplug! When she's not Facebooking or actual written-word booking, she can be found at the theater - as a two-time Tony Award winning Broadway producer of Hadestown and Oklahoma! - or doing her best to unplug at home with her husband and three children.