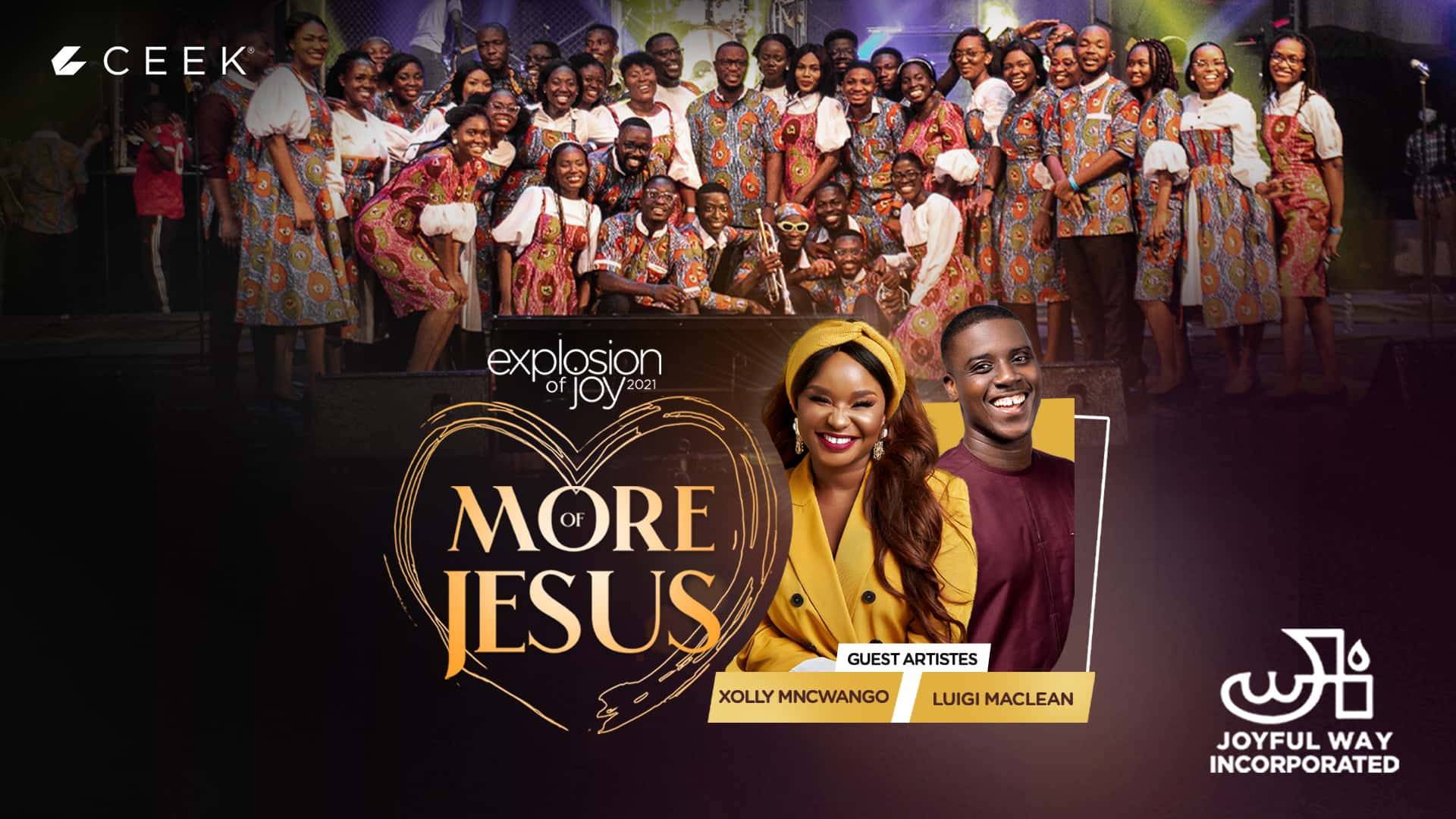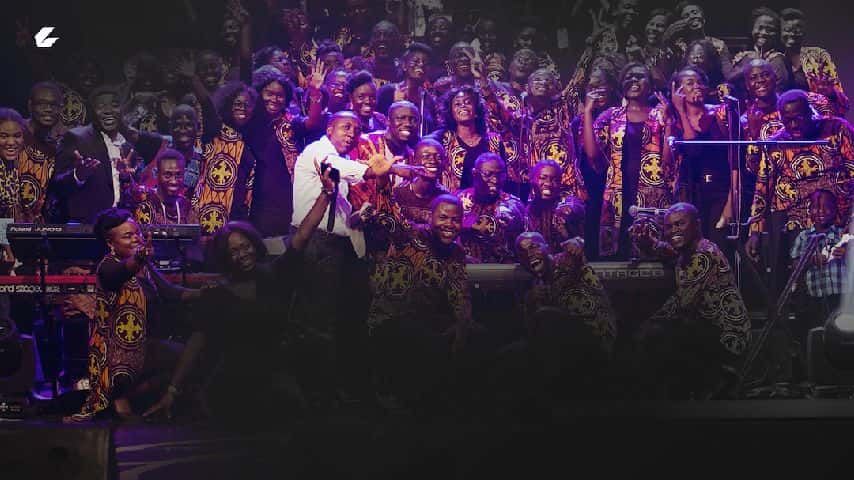 Join Explosion of Joy - More of Jesus on 26th December 2021 by Joyful Way Inc. Live from National Theatre in Accra Ghana. We'll be joined by Guest Artistes Xolly Mncwango and Luigi Maclean.

Joyful Way Inc is a non-denominational evangelistic group that spreads the gospel through contemporary music. The basis of faith of Joyful Way is the whole counsel of God as revealed in the Holy Scripture. The group is based in Accra,Ghana.Since 1972

Your donations are directly invested in community outreaches and youth evangelism programs.