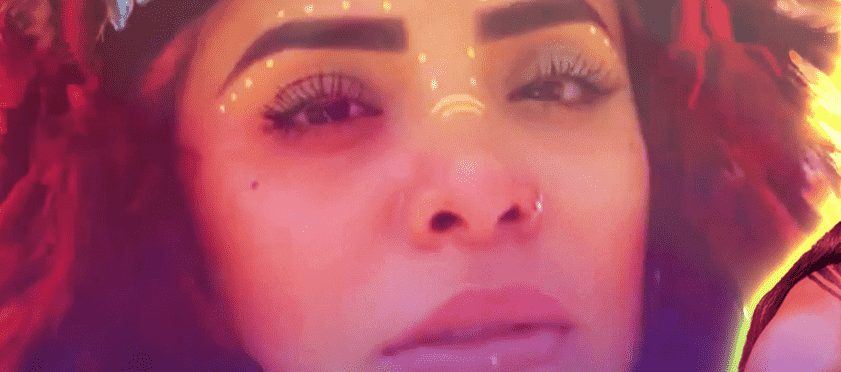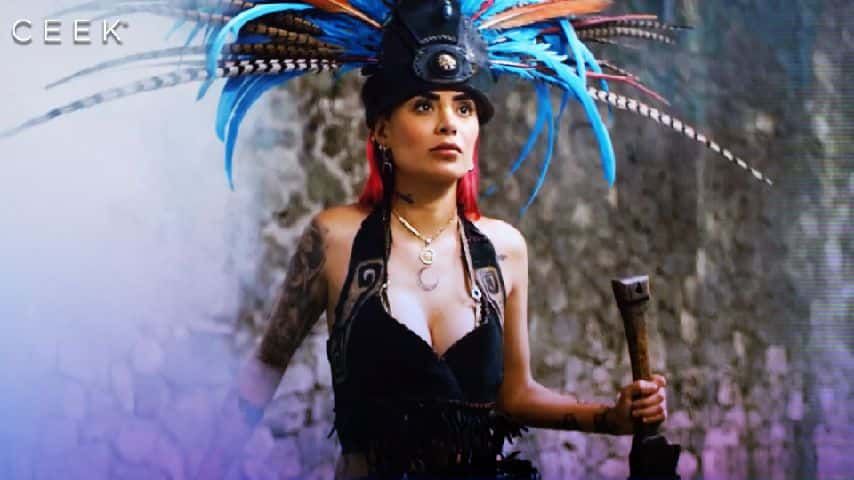 DJ Kryoman, Andrew Moore himself who has completed 3 world tours with David Guetta and 2 world tours with Steve Aoki joins DJ Talia Eisset in deep in the Yucatán jungle to enjoy tribal house beats, as they perform live in the Cenote Hubiku along with the Mayan Gods!

The duo will teleport you to a magical mystical natural Cenote – a natural geological formation of an underground freshwater river system that run under the Yucatán jungle and along the Mayan Riviera coastline. These underground crystal pools are where the ancient Mayans would go to worship their Gods such as Kukulcan the feathered serpent! In these Cenotes they would find spiritual harmony and awakening! This particular cenote is named Hubiku.. meaning the Great Lord!..in the Mayan language! Imagine going back in time to the world of the ancient Mayan civilization !


Come join CEEEK in this wonderful time and place where you will see Mayan Warriors in their full battle regalias! And meet the Mayan Princess Warrior Akna (played by DJ Talia) and the Mayan rain God Chac! They will encounter Kryoman the space explorer!