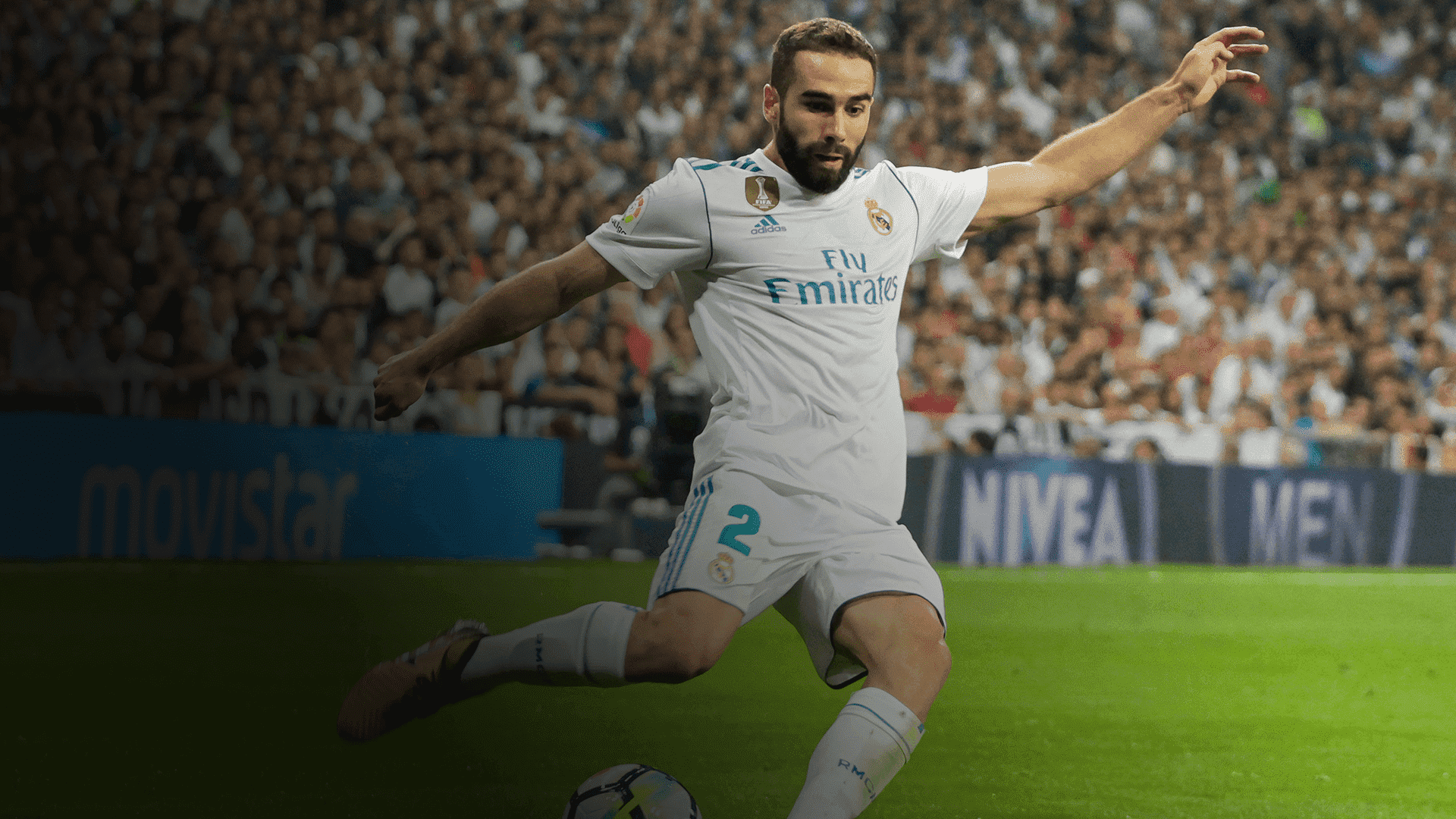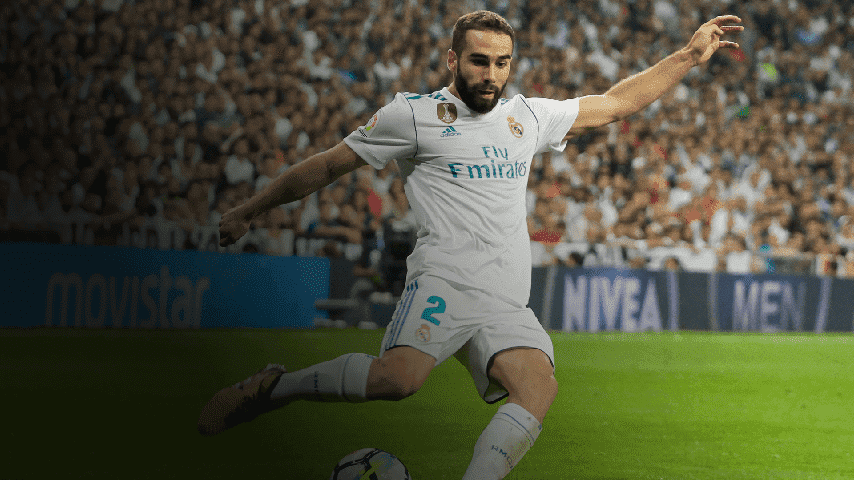 The international Real Madrid Soccer star, Dani Carvajal takes Ceekers on an intimate "day in the life of" as he sails off in a solar boat. We come along in 360. Dani Carvajal is widely considered one of the elite defenders in the World at his Right Back position. He consistently takes the heart out of the best wingers he faces. Dani's abilities on the pitch are extraordinary! His dribbling and passing skills are undeniably top flight! Dani Carvajal is a one of a kind talent, who is well on his way to becoming a team captain and a true legend in soccer.


Dani is a big reason his "Los Blancos" has won four straight consecutive titles, in what many consider to be the most competitive league in the World. La Liga is known to have some the best players on the Planet; the likes of Cristiano Ronaldo, Luis Suarez and Lionel Messi!

Watch an exclusive and unique experience with Dani Carvajal as he hangs out with CEEK VR and shares his thoughts in a gripping interview. Carvajal shares his thoughts with Ceekers on his first FIFA World Cup in Russia and the dramatic events involving the sacking of former Spanish coach Julen Lopetegui a day before the start of the world cup. He also discusses his work with the Real Madrid foundation, favorite coach and unique pre-match rituals.

Check out this rare 360-degree experience with Dani Carvajal away from the football pitch on the Ceekvr App.