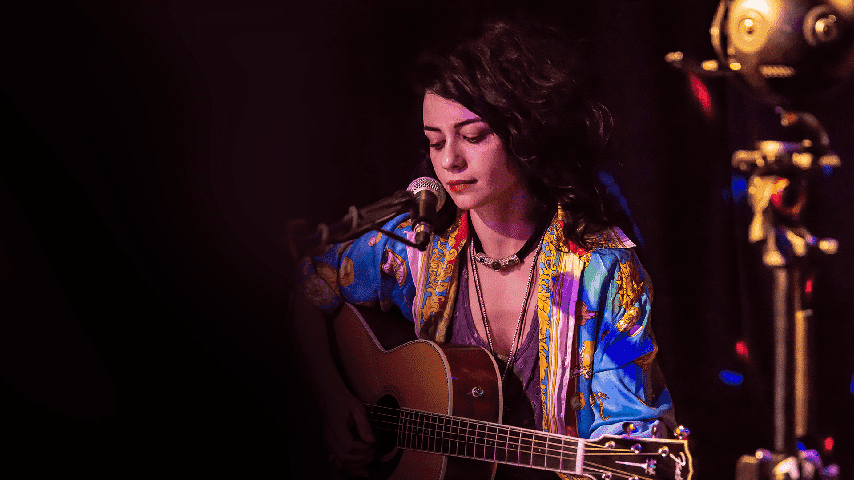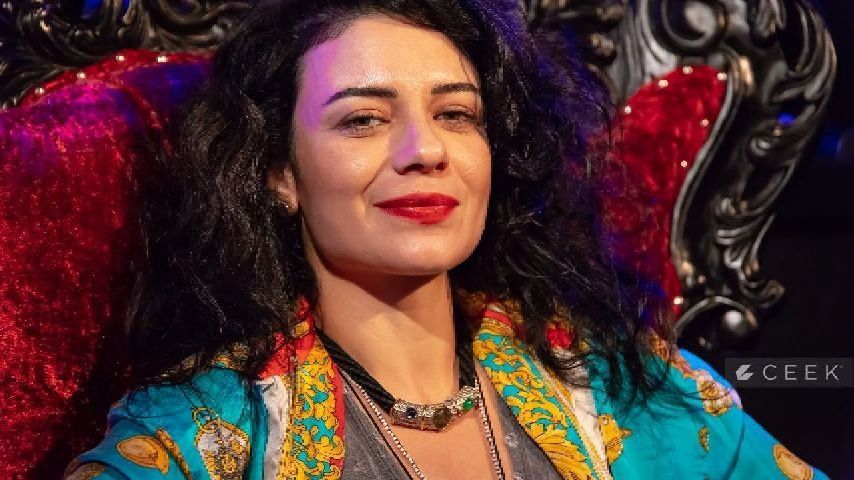 NINET is a force to be heard and seen! Already a mega-star in her Israeli homeland winning not once but twice the country's "Favorite Music Act" at the MTV Europe Music Awards. This Tel-Aviv native has relocated to Los Angeles with electrifying intentions!


Ninet's music gives you a thrilling roller coaster effect energized in the likes of the great Janice Jopland. Her sound makes you feel truly alive and immersed in the moment!



The energized vocal juggernaut Ninet took time to make a stop over at Ceek Studios to give us a first-hand look and listen to her music.



Ninet tells an inspiring testimony on her determination to become a musician after her stint in the Israeli Defense Forces where she served as a soldier in the Combat Engineering Corps and the path she has taken to become who she is today as a powerful songstress who wishes only to spread love everywhere thru her music. Ninet goes on to share her pleasure and excitement on making the style of music that is true to her heart.



See Ninet takes over the Ceek Stage for a resonating guitar driven piece titled "Self Destructive Mind" then electrifies us with a performance of her song "Child" off her newly released album "Paper Parachute". See Ninet's musical prowess first hand here live in 360 on Ceek VR!